Share with us some of the fun activities and events that have taken place over the years at Pennington Junior school.
Article taken from School Newspaper - August 2002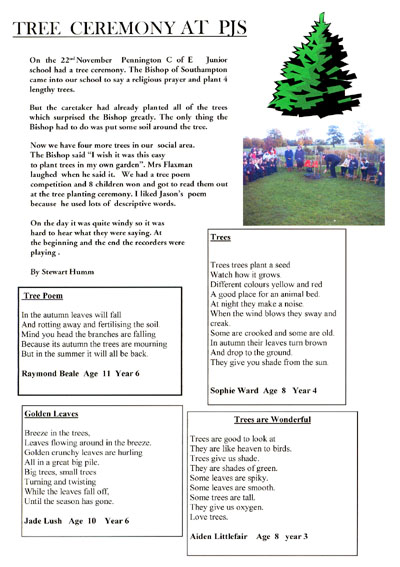 Jubilee Celebrations
- Along with the rest of the country Pennighton Junior School had a Jubilee day. Take a look at some of the pictures of this very special event.